We make color work for you
We create color strategies that empower your project, deliver results, and drive business growth.
Let us help you make informed decisions – and get it right the first time with colors that do the right things in the right way.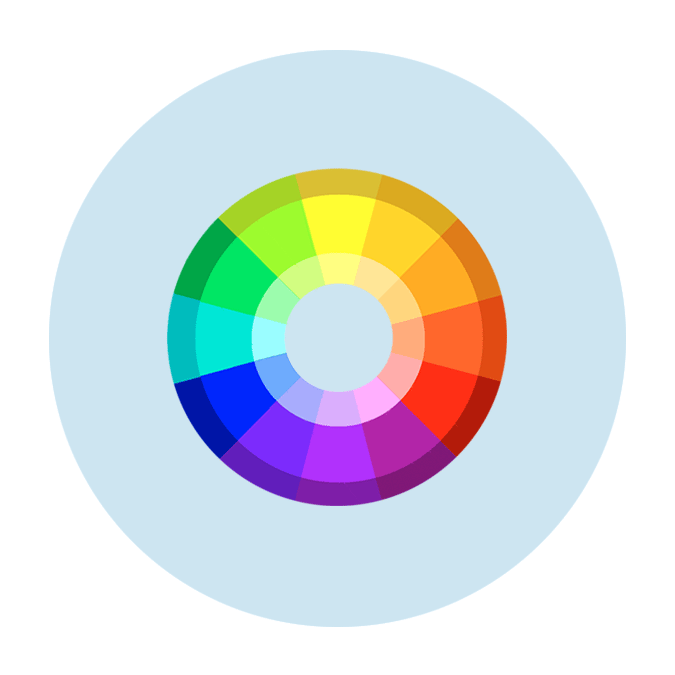 Intelligent colors from the color experts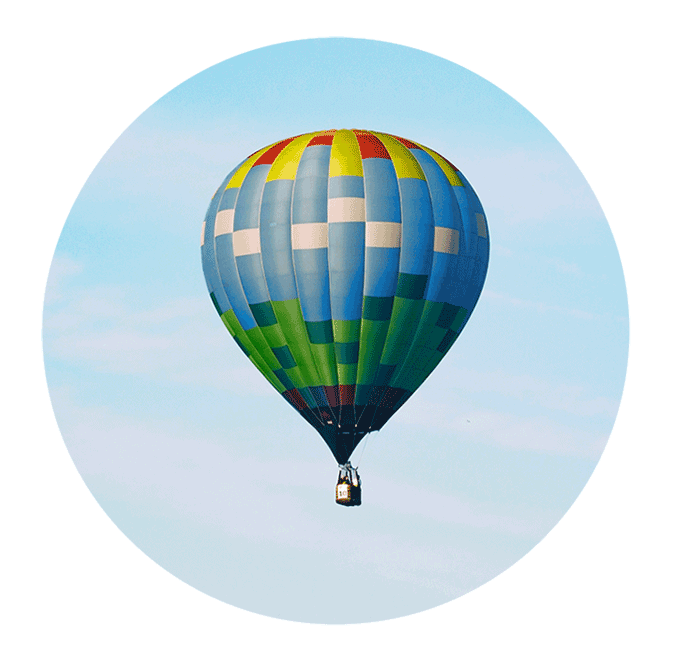 Our story
We're a forward-thinking creative agency specializing in color. Our experts work with clients from all over the world – from start-ups to Fortune 500 companies – to create colors that deliver success.
We embrace the opportunity to distinguish your product or service with color.
Be more
impactful
valuable
memorable
colorful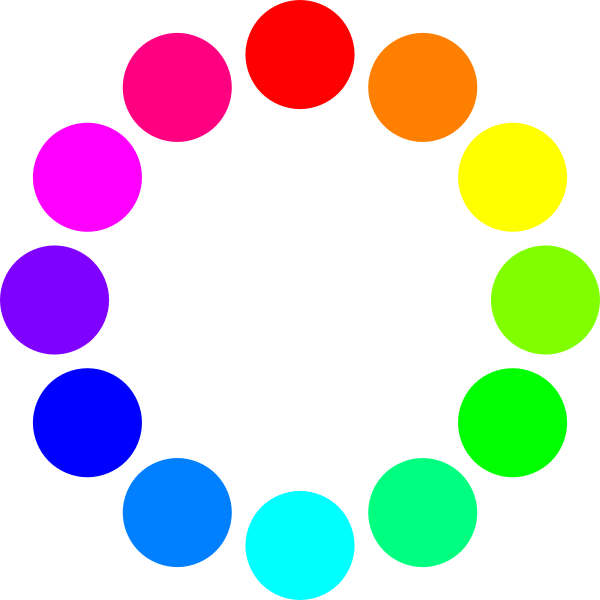 The Color Story


Color is known for a few things. It's a symbolic power that manipulates, demonstrates, and stimulates. It's an alchemical force that can trigger reactions and change a mood or even a mindset.

We'll help you make informed decisions about color for your brand or products in a wide range of areas: logos and brand identity, product design, packaging design, and corporate image. We also offer specialized color services for web and user interface design, architecture, and interior design.

Look and see how Colorcom can work with you to develop colors that deliver sales and transform your brand or products.


---
Let's create the right colors for your project.