Online learning from Colorcom pro Jill Morton
Expand your knowledge of color, boost your creativity, and supercharge your enthusiasm!
Learn online at your own pace. Packed with resources that you can use over & over again.
Learn the language of color symbolism


"The Psychology of Color Symbolism" gives you the most comprehensive and objective information about color symbolism so that you can confidently send the right color messages in any design project or any area of your life and work.
Instead of color confusion, you'll be able to use color confidently with the most up-to-date training in the psychology of color symbolism. The 16 colorful videos illustrate much more than just reading about a color. The worksheets and resources are powerful references for your color projects.
Who is this for?
It's designed for everyone - for all creative people – who are interested in color. if you're a design professional looking to add some serious science to your color knowledge and an edge on your competition, this is a must-do course for you.
Create color perfection in interior design


"Foolproof Color Formulas for Interior Design" is the first and only online course that delivers the same content as a full semester college or university level course about color for interior design. It couldn't be easier because you can learn at a pace that works for you.
The course shows you how to choose colors that create energizing or calming effects and much more. It's packed with formulas for color harmony, tips for avoiding visual fatigue, and easy processes for planning a layout.
Who is this for?
All color enthusiasts and industry professionals: Interior designers and decorators, architects, color consultants, paint and furniture specialists.
Quick and easy answers for color symbolism


"Organic Color Symbolism" gives you the most basic and most powerful formulas for determining the symbolism of any color. The course will pave the way for you to use color quickly and confidently.
You'll learn the simple process for analyzing the timeless symbolism of colors.
You'll explore the importance of personal feelings about color - and how to use them for the best results.
You can complete the course in less than 2 hours and begin immediately to use these formulas to send the right messages.
Who is this for?
It's designed for everyone - for all creative people - for anyone who wants immediate answers for what any color symbolizes.
Pick a color palette you can live with for years


"Color Harmony for Your Home" shows you how to pinpoint your mood boosting colors – and the science behind it. You'll be empowered to use your intuition and put your personality into your home to create a unique and memorable presence.
Instead of having an interior designer telling you what you should do, you can take control of your home and create the mood and the effect that best suit you and your family or any others in your home.
The course guides you through a logical sequence of steps for a full makeover of your home or a partial makeover of a room.
Who is this for?
Anyone who loves color and wants to transform their home - or just a room - in their home or office. No background in color or interior design is necessary. Just the desire to change things for the better.
If you love color, you'll love it even more when you finish any of these courses – and your colors may never be the same.
Online learning from Colorcom pro Jill Morton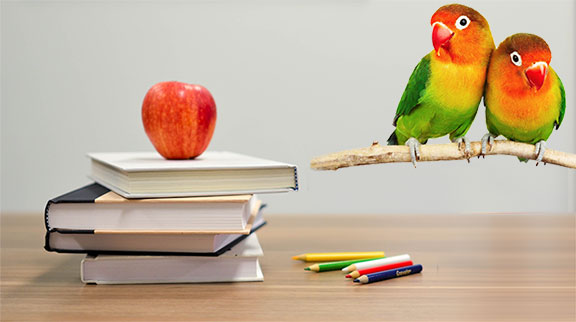 Jill explains why she created these online courses:
"During the past 20 years of practice, the most common question I receive is about the best color for something important in a person's business – or life in general. People need help choosing the most effective colors for a logo, a product, a website, a room in their home or office, a building, and countless other things. I've created courses that give people the knowledge and tools for using color successfully on their own - without costly color consultation fees. In summary, I'm taking everything I know about color, everything I've been teaching about color, and packaging these concepts into online courses. In essence, I'm showing students exactly how I work with every aspect of color so that they can do it on their own"