Color Seminars & Keynote Speeches

We'll bring the power of color to you.
Color professor Jill Morton offers a series of seminars and custom workshops for creating a color impact in your business and in your life. Topics may cover any aspect of color—from design theory to color psychology and marketing.
Do you need a seminar to address your industry or specific needs? If so, we'll customize a seminar for your audience. If you prefer a light-hearted approach to color or a one-hour keynote speech, these are also available. A brief description of topics is provided below.
Color Logic
Color Symbolism and Trends
The "timeless and timely" meanings of colors
Predicting trends and knowing how to use them


Color and Marketing
The powerful and persuasive force of color in marketing and brand identity


Visual Effects of Color
How colors create high or low visibility, relax or irritate the eyes


Physiological Effects of Color
How colors affect our moods, concentration, appetite and other aspects of our physical being.


Color Harmony and Design Concepts
Formulas for color harmony and successful design
This topic can be customized for specific design areas such as architecture or interior design


Color Demographics and Personal Preference
The effects of age, gender, nationality, religion, and other factors on color perceptions
Note: Colorful slides are used throughout the seminar.
---
Color Matters
Here are some informal topics that will entertain any audience:
Getting in touch with your inner color
What colors say about your personality
How to use your favorite colors for your benefit


How colors evoke emotional reactions
Love 'em and hate 'em colors
Forbidden colors --- colors to avoid
The Top Ten Color Trends
How to predict future trends
Color trends to avoid


Intuitive Color Design
Creating visual pleasure
Easy guidelines for color harmony


Note: Colorful slides are used throughout the seminar.
---
Custom Workshops
Specialized educational sessions are also available. A color seminar can be custom designed for any industry (such as technology, healthcare, interior design), or any specialized area. We recently presented a "Color Academy" for the Xerox sales teams in Austria and Switzerland.

A typical color seminar can be scheduled for half a day, a full day or two sessions on two different days. Workshops lasting a week or longer can be scheduled to meet your requirements.
---
Another Option
If an online seminar is a better option, find out more about courses from Colorcom pro Jill Morton at Color Matters E-Courses. Group discounts are available.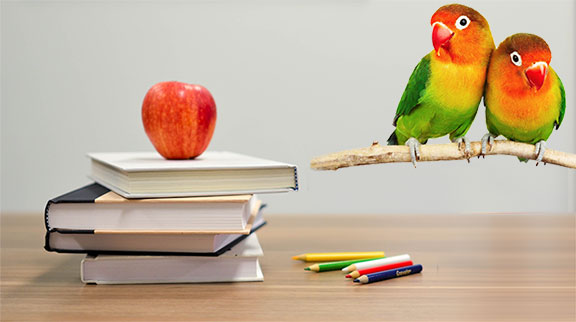 Online Courses from Colorcom pro Jill Morton
Learn the language of color at your own pace.