We make color work for you
Whether you're just starting a project or looking for professional advice on preliminary concepts, we'll help you maximize the power of color.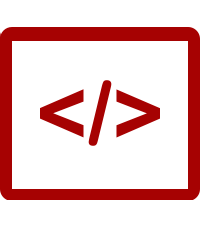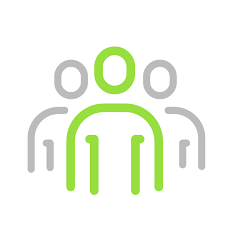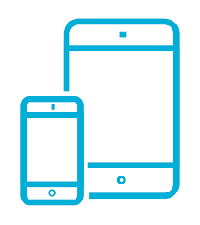 Intelligent colors from the color experts
Here's how we can help you tap the functional power of color:
Color communicates. It delivers symbolic meanings that support and enhance the visual experience or individual elements within a design whether it's a web page, smartphone, user interface, or app design.
Focus
Color is a powerful tool for focusing the user's attention on critical areas. Color can also play a supporting role and provide areas for the eye to rest.
Readability
The right colors maximize readability and minimize optical fatigue. The wrong colors strain the eyes and lower the level of comprehension.
Color makes things look good. It pleases the eye and sustains visual interest.
Note: Tests indicate that a black and white image may sustain interest for less than two-thirds a second, whereas a colored image may hold the attention for two seconds or more.
Explore more: "Why Color Matters in Design"

Colorcom's staff brings a unique blend of design, color, and technical expertise to all areas of design for the web, smartphones, apps, and any product that relies on successful user interface design.
Jill Morton heads the user interface and color psychology team. Her portfolio includes design work for Nokia mobile phones, Xerox products, and numerous websites—including the design of this site.
Kevin Morrison heads our web design programming team. His expertise lies in the delivery of profitable, effective and usable websites.
Corey Taira is Colorcom's smartphone and app designer. He's also a database guru with more than 10 years of experience.

Xerox
User interface design

Nokia Mobile Phones - Tampere, Finland
User interface color design for the Nokia 9210 Communicator

North Dakota Department of Transportation
Color coding for maps
Be more
impactful
valuable
memorable
colorful
The right color is worth a thousand words–and can even make a multi-million dollar difference. In fact, Microsoft invested $80,000,000 in finding the right link color—just the link color— for their Bing search engine.
See the article written by Colorcom's President, Jill Morton: A Color that's Worth $80,000,000.
Want to work with us or talk about a project?