Explore every dimension of color at Color Matters, our award-winning educational web site. Jill Morton, the primary consultant at Colorcom, is the author and illustrator of over 100 pages of factual information about color.
Find out about pink jail cells, green wedding dresses, red contact lens for chickens and blue food. Here's a sampling of areas to visit:
Color theory basics.
Are black and white colors?
---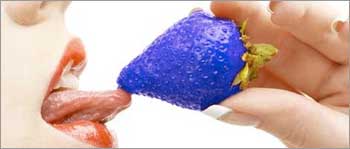 Does Color Affect Taste?
Can color decrease your appetite and help you lose weight?
---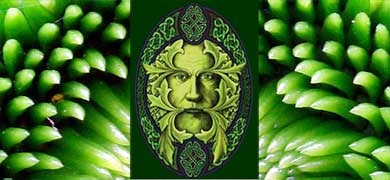 Red, pink, purple, blue, green, yellow, orange and more.
---
Many of the most recognizable brands in the world rely on color as a key factor in their instant recognition.
Can you own a color?
---
One of the great color myths claims that pink jail cells calm angry prisoners.
Some even say that pink makes strong men weak. Not true! Find out the facts at Color Matters
---


What is a color trend? Where do they come from?
Does a color trend really matter in the 21st Century? Get some answers.
---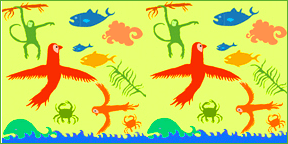 Especially for children: A whole section answers questions such as "Why are School Buses Yellow?" and "How Do Animals See Color"
---


Take the Global Color Survey.
What color makes you happy? What's your favorite color? Tell us what you think about color.
When you're finished you'll find out what 200,000 people from all over the globe said about colors.
---
More at Color Matters